Värmeljus/Tea lights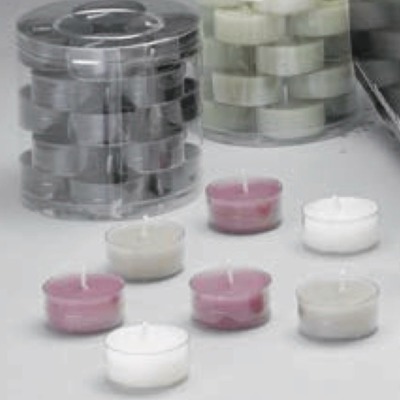 Ord. pris:
85 kr
69 kr
Inkl. 25% Moms
Du sparar:
16 kr (19%)
Antal:
Ask med 20 st. värmeljus
100% stearin
Dagens samhälle har börjat fokusera mer på den miljöutveckling vi går emot, en stor utveckling av ekologiska produkter har skett på marknaden och människor är alltmer medvetna om att det finns ett miljövänligt alternativ till praktiskt taget allt.
Dessa svensktillverkade stearinljus är framställda av animaliskt och vegetabiliskt fett vilket är en förnyelsebar råvara. Stearinljusen förbränns utan någon som helst påverkan gentemot växthuseffekten. Stearinljusen uppfyller dom hårda kraven för miljömärkning.
Design & tillverkning: Form Factory of Sweden AB
Maila mig
om du vill beställa något som jag inte har i lager.
_______________________________________________________________________
Box of 20 pieces tea light
100% stearic
Today's society has begun to focus more on the development of the environment we are moving towards, a great development of organic products has been on the market and people are increasingly aware that there is an environmentally friendly alternative to practically everything.
These Swedish-made candles are made of animal and vegetable fat, which is a renewable resource. The candles are burned without any impact against the greenhouse effect. The candles meet the strict requirements for environmental labeling.
Design & production: Form Factory of Sweden AB
Email me
if you want to order something that I don´t have in stock.