I just want to give a hint of new nice products that my shop will sell in the fall ...
Beautiful caps, headbands, gloves and scarves, hand-knitted in the softest merino wool by
women in Nepal.
Dinadi, the company, is a social business focused on creating ethical employment opportunities in Nepal, creating community in which each employee is treated with dignity and respect. Please take a look at what I already have...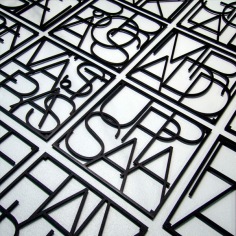 The popular trivets with city names designed by Dick Lundgren continue to sell like butter in the sunshine.

During October I will fill my stock with more. Let me know if there's anything you want to buy that's out of stock, so I'll be sure to order them.