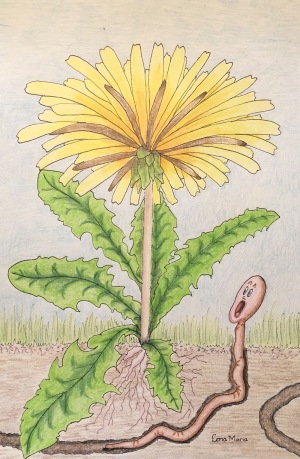 ... or what is success?

I got the inspiration for this blog from an interview with Mr. Alexander Pärleros which I saw on the morning news. Alexander founded the success pod (only in Swedish I'm sorry to say).

One of the sentences that remained in my head after I saw the interview was:

Success is to be the cause
of other people's happiness
- Quote by Lasse Gustavson.

Wow, well said! There is not much to add when you absorbed the implications.

Otherwise, power, status and money are often something that measures our success. But when you see this in the light of the previous quote, it fades. To a certain level, it can be an asset that makes life easier. Both money, power and status are a great help and sure make life easier. But the word success has now gained a new and wider meaning for me. It also means that everything I work with becomes even more meaningful.
Read the whole blog »