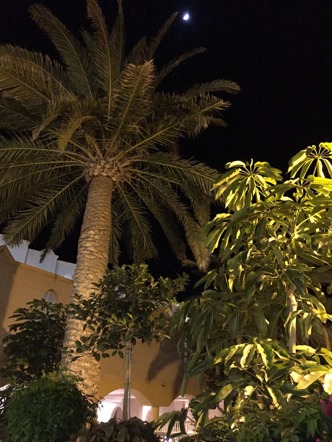 ...and it's already February. Time flies!

But maybe that's because I'm having so much fun? After selling killer deal at the Christmas sale in my shop and then enjoyed a nice New Year celebration in happy friends and neighbors company, Putte, my fiancé, and I went to Fuerteventura and had two weeks of vacation. It was a windy island, rattling dining, lousy coffee and rock hard beds ... but we enjoyed the sun and each other and had a nice time. Felt like vitamin D filled our bodies and we slept nearly eleven hours each night.

To be away was good but to come home is the best !!!!
Read the whole blog »