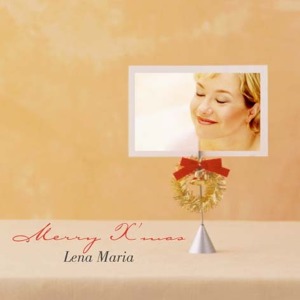 Today is the 1st Sunday of Advent. The first day of the new church year. It's always a little more special to go to church this day and sing the traditional Swedish hymns, beautiful and magnificent songs, typical for this time of year.

Advent is a time that certainly means different things for us. For me it means joy and light and a reminder that humanity's savior was born to earth.

This year I want to share with you one song every day until New Year's Eve. The songs I choose, I write a few lines about om my Facebook page and place at a playlist on Spotify that you can follow. I apologize already now that some songs will be in Swedish.

Today I have chosen one of the finest recordings I know of the Swedish Christmas and 1st Adventsong: Bereden väg för Herran (Prepare ye the way of the Lord). Here recorded and sung by The Real Group.
Read the whole blog »