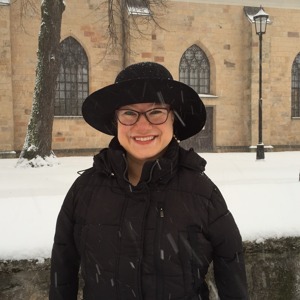 A new year again. I think it feels good. Feels a bit like a reboot - restarting.
2016 is a year that I look forward to. Mainly because this year I celebrate my 25th anniversary. As an artist I might add. What the year will bring I do not know yet, but I will continue blogging and keep you informed, you who are interested!

Anyway, now in January, everything is very calm as usual. The only exception is my webshop. To my surprise, orders drop in almost every day. Really fun!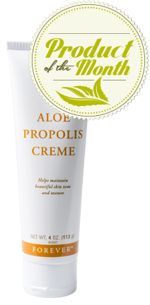 So, as usual, I want to inform about the product of the month. A real favorite in my toilet bag. It is lovely to lubricate when you feel dry in your skin. I use it often in the face for the night. Especially if I discover a pimple or spot in on the skin I just add a little extra there.
It is also ideal to lubricate your feet with after a wonderful foot bath!

RIGHT NOW 229 SEK. (Regular price is 254 SEK)

Read more about it here...

Or order it right here...
Read the whole blog »