I'm happy to see that you've found my home here in the internet world. I hope you'll enjoy yourself. There is a lot to take look at, and you find it under the headings at the top of this page.
Below you find news and the latest updates.

Heartly welcome!
Lena Maria Vendelius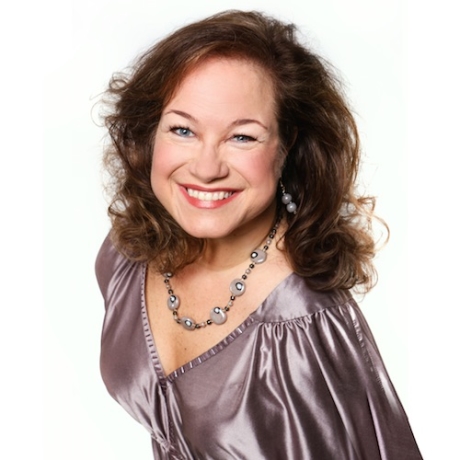 I thought for a while about what I would call this blog. If I wrote 'annual meeting' or 'board' in the headline, I don't think so many people would continue to read because it sounds boring.
But it really doesn't have to be that way...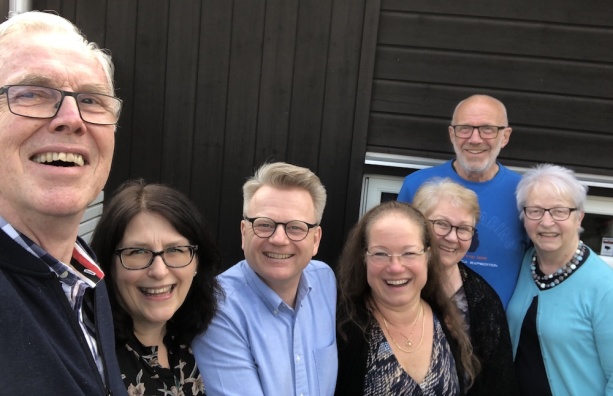 This sunny Saturday in April we went up north in Sweden to the city Uppsala to meet in Thomas and Inger's house. A very nice day full of laughter and deep and warm conversations.

I am so happy to have my 'Lena Maria & Friends Foundation' and to be able to help people with disabilities in vulnerable situations where society does not at all give help in a way as we, in a country like Sweden, think is necessary.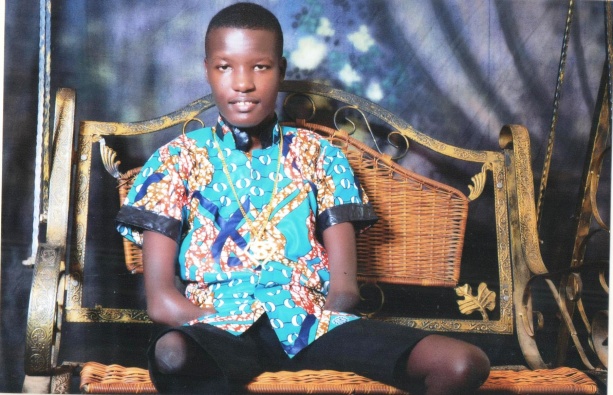 New this year is that we help Moses Murungi in Uganda who, despite of his severe disabilitiy, continues to study. He lacks half of his arms and half of his legs and has learned to for example write by holding the pen between his arm stumps.
Now he's studying at St. Augustine's College in Wakiso and we are happy to pay for his studies this year and for the next four years.
Do you want to support my Foundation?
Use The Lena Maria & Friends
Foundation's account:
IBAN: SE04 1200 0000 0123 5022 3124
BIC/SWIFT: DABASESX
Danske Bank
Skolgatan 3, 55112 Jönköping, Sweden
Read the whole blog »
Would you like to receive Lena Marias' personal newsletters? Fill out the form: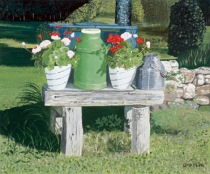 Lena Maria is part of the Mouth- & Foot-painters together with around 800 artists from all over the world.

READ MORE»