I'm happy to see that you've found my home here in the internet world. I hope you'll enjoy yourself. There is a lot to take look at, and you find it under the headings at the top of this page.
Below you find news and the latest updates.

Heartly welcome!
Lena Maria Vendelius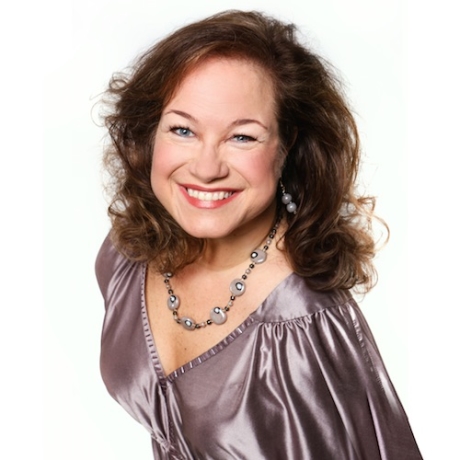 The next last day of our USA trip with my nephew and niece, we ate breakfast in a real American hangout. On the back of their menu you could read the following text: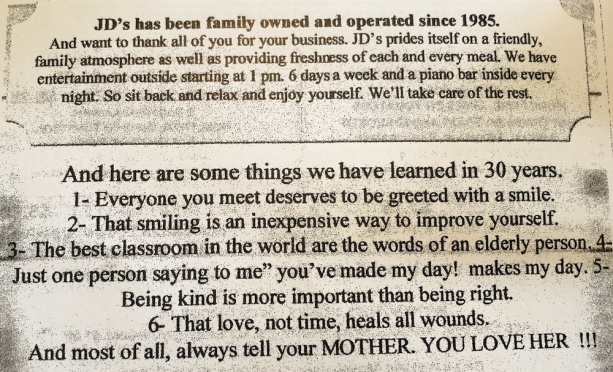 Read the whole blog »
Today the sun is shining, it's a beautiful day, but it's really windy! Maybe a metaphor for this new year - 2019.
I always think it's wonderful to start a new year. You get a new start, a new unwritten sheet and you can create new goals and visions.
We live in a precarious world with great challenges and the future is uncertain. If you want, you can get bogged down in all the bad news we are bombarded with every day and worry and complain. But I prefer to see every day as a gift, something I can do something good and meaningful of. And that inspires me! There is so much to be grateful for and I choose to see what I have and what I've got and then I feel a bubbling joy inside.
During the past year I've met and experienced sorrow and pain and anxiety. People close to me who left this mortal life and other people who are really sick. It hurts and is part of life. At the same time I want to agree with a quote from an old woman who said:
"One day we all shall die, all the other days we shall live"
It will be my motto this year. To take care of every day, enjoy life and to care about my fellow friends!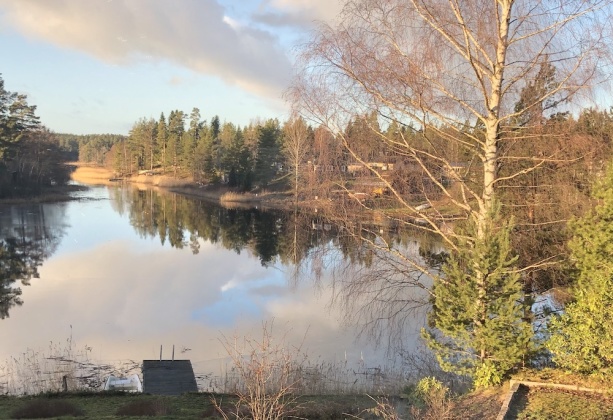 Read the whole blog »
Would you like to receive Lena Marias' personal newsletters? Fill out the form: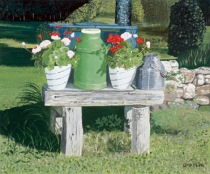 Lena Maria is part of the Mouth- & Foot-painters together with around 800 artists from all over the world.

READ MORE»