I'm happy to see that you've found my home here in the internet world. I hope you'll enjoy yourself. There is a lot to take look at, and you find it under the headings at the top of this page.
Below you find news and the latest updates.

Heartly welcome!
Lena Maria Vendelius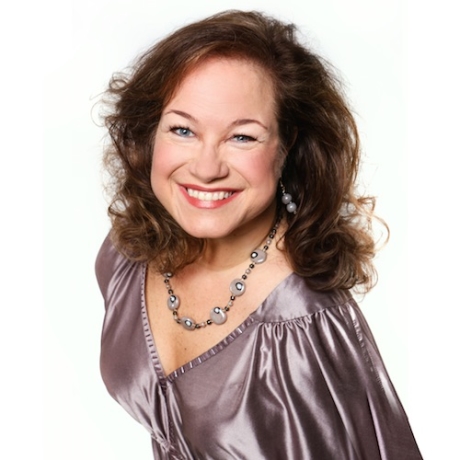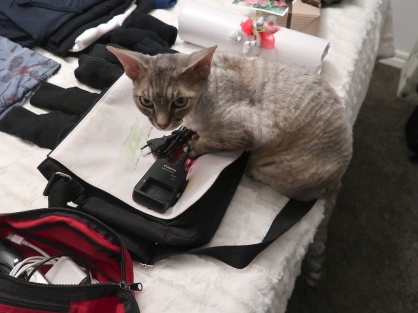 Yes, in double sense!

For once again, I packed the bag and travelled to Japan and my husband came with. me this time as well. I have eight performances in six days on this concert tour. It is intense but I truly enjoy to sing a lot of Christmas songs again! It's the only Christmas concerts I'm doing this year.
Then I've also decided to start selling Forever's wonderful products again. I worked with the company a few years ago, since then I have done many other things. Meanwhile, I have continued to use many of the products because they are so good!

These are my favourites:
Read the whole blog »
Would you like to receive Lena Marias' personal newsletters? Fill out the form: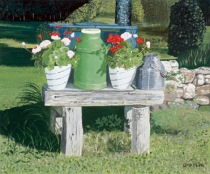 Lena Maria is part of the Mouth- & Foot-painters together with around 800 artists from all over the world.

READ MORE»