I'm happy to see that you've found my home here in the internet world. I hope you'll enjoy yourself. There is a lot to take look at, and you find it under the headings at the top of this page.
Below you find news and the latest updates.

Heartly welcome!
Lena Maria Vendelius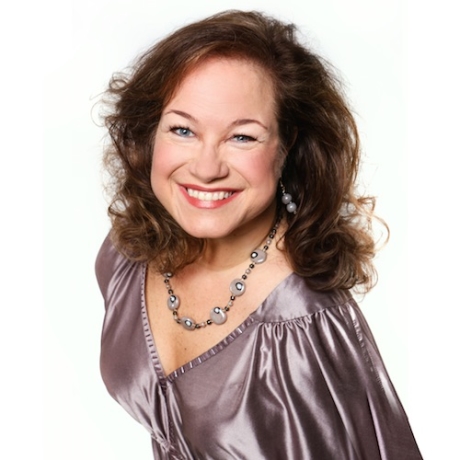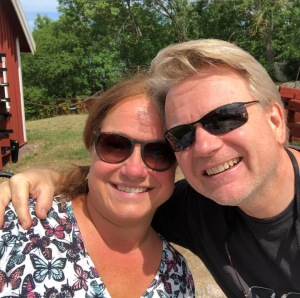 My husband and I went this lovely summer day to Flättinge Farm Café and had lunch together. Today my grandfather would have turned 120 years old. He was born in 1898! Today, Putte and I also celebrate a year and a month as married. Flättinge Farm Café is a special place for us because it was here at this cafe we went and had coffee on our first day when we got together.
Life is filled with things to celebrate!

At the beginning of the summer, my mother filmed a bird's nest that they have just outside their kitchen window. It was time for the kids to leave the estate. I put the sequences together to one of my songs and put on Youtube.
In the fall this year it's time for a tour and performances in Japan. Here's a "promo movie".
Read the whole blog »
Would you like to receive Lena Marias' personal newsletters? Fill out the form: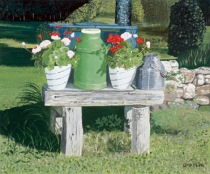 Lena Maria is part of the Mouth- & Foot-painters together with around 800 artists from all over the world.

READ MORE»