I'm happy to see that you've found my home here in the internet world. I hope you'll enjoy yourself. There is a lot to take look at, and you find it under the headings at the top of this page.
Below you find news and the latest updates.

Heartly welcome!
Lena Maria Vendelius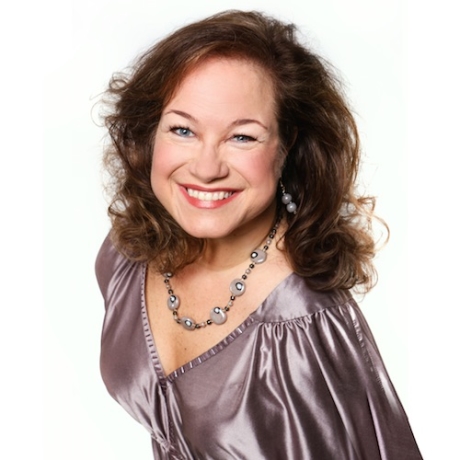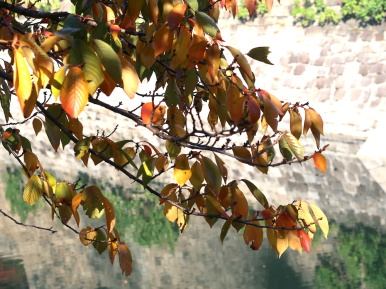 It was a very nice concert tour we experienced in Japan this fall. Above all, it was really nice to visit several junior and senior high school and meet thousands of students. The schools in Japan are most often filled with a lot of students! One school we visited was like a Harry Potter school, really old buildings and a strict feeling. I was joking about it and the students who had been very serious from the start, relaxed and laughed. I sang and told them about my life, how every person is unique, important and valuable and that it's ok to be different. And just like Harry Potter choose the good in all walks of life.
The pressure on the students is so big, both from parents and teachers, and some students have a very difficult time and "give up". Then it feels very meaningful to talk about that the riches of life don't depend on grades or top jobs but have other important values. Many of my songs and what I talk about are therefore about love, to love the people around yourself but also to love yourself and that when we love each other and also receive love, we become strong. And then it does not matter how we look, how smart we are or how much money we earn.
Read the whole blog »
Would you like to receive Lena Marias' personal newsletters? Fill out the form: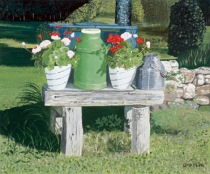 Lena Maria is part of the Mouth- & Foot-painters together with around 800 artists from all over the world.

READ MORE»