I'm happy to see that you've found my home here in the internet world. I hope you'll enjoy yourself. There is a lot to take look at, and you find it under the headings at the top of this page.
Below you find news and the latest updates.

Heartly welcome!
Lena Maria Vendelius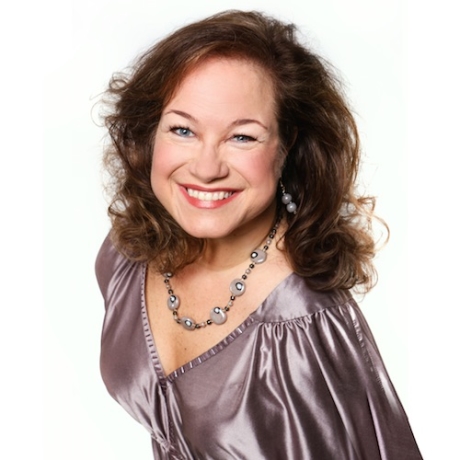 Congratulations to all of us on Swedish national day!
On Saturday we'll get married! ❤️ Many have expressed their joy and would like to come and join the wedding ceremony. It is a small church and the guests we invited basically fill the whole church. So, we're grateful if you send a greeting instead! Send it to Hooks Herrgård. @hooksherrgard. www.hooksherrgard.se.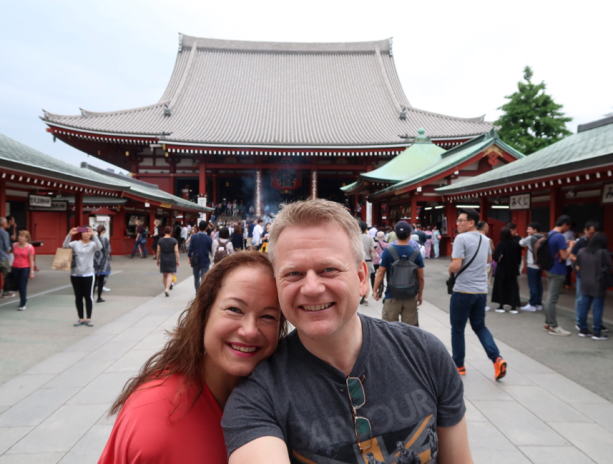 Read the whole blog »
Would you like to receive Lena Marias' personal newsletters? Fill out the form: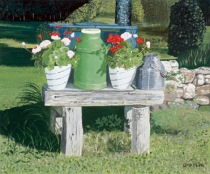 Lena Maria is part of the Mouth- & Foot-painters together with around 800 artists from all over the world.

READ MORE»