I'm happy to see that you've found my home here in the internet world. I hope you'll enjoy yourself. There is a lot to take look at, and you find it under the headings at the top of this page.
Below you find news and the latest updates.

Heartly welcome!
Lena Maria Vendelius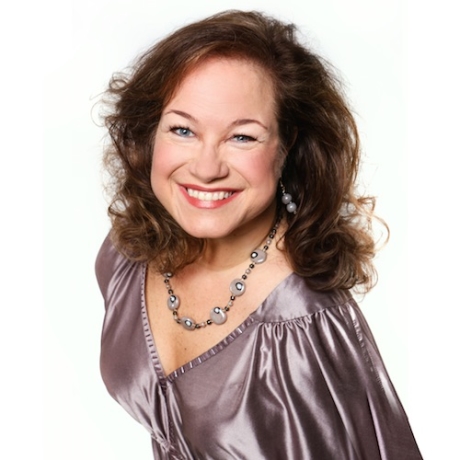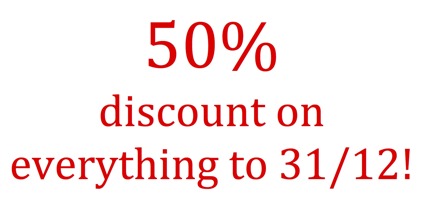 Now it's time for a big Christmas sale in my shop. Not only in the "physical" store in Jönköping, but also on the Internet.


Use the discount code CHRISTMASSALE2016
when you check out.

The store on Östra Storgatan 52 in Jönköping, Sweden is open
December 28 to 30, at 11:00 to 18:00.
Then it's closed until January 25 when I open again as usual!
Read the whole blog »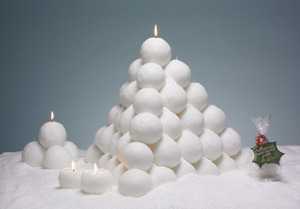 December - the last month of the year - has made it enter! With a new month comes a new offer:

SNOWBALL CANDLE
beautiful and cozy in the winter evenings.
NOW ONLY 59 SEK (ordinary price 69 SEK)
READ MORE HERE!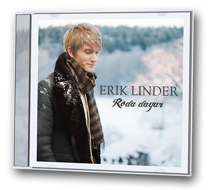 Then I put out a song every day on my facebook page. Today I have chosen a fairly newly written song sung by Erik Linder. He has such an amazing voice and I think this is a really nice Christmas song.
LISTEN!

My whole playlist on Spotify you find here.
Read the whole blog »
Would you like to receive Lena Marias' personal newsletters? Fill out the form: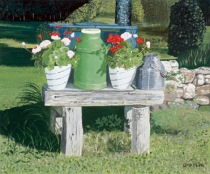 Lena Maria is part of the Mouth- & Foot-painters together with around 800 artists from all over the world.

READ MORE»