I'm happy to see that you've found my home here in the internet world. I hope you'll enjoy yourself. There is a lot to take look at, and you find it under the headings at the top of this page.
Below you find news and the latest updates.

Heartly welcome!
Lena Maria Vendelius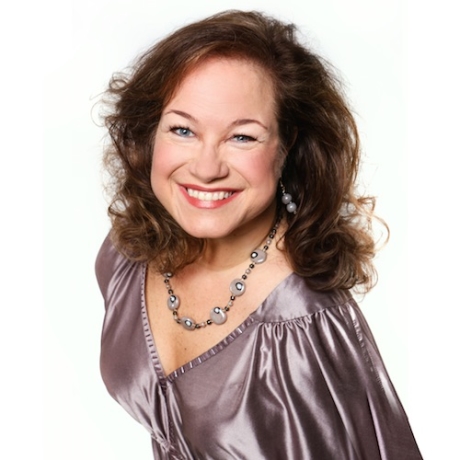 Now it's beginning to get brighter! The days are longer and sometimes it almost feels like spring is peeking out. But one should probably expect more snow and freezing temperatures to come anyway. For the children's sake I wish the winter will show itself in time for the winter holiday anyway!
February offers a good price on a product of the month!

Raspberry / Liquorice Toffee
NOW 35 SEK (ordinary price 49 SEK)

Superdelicious candies
Liquorice is good for you they say. I don't know if it's true - but what I'm certain of is that these gluten-free Raspberry / Liquorice toffees one can really enjoy!
Read the whole blog »
Would you like to receive Lena Marias' personal newsletters? Fill out the form: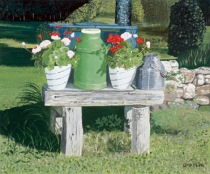 Lena Maria is part of the Mouth- & Foot-painters together with around 800 artists from all over the world.

READ MORE»