I'm happy to see that you've found my home here in the internet world. I hope you'll enjoy yourself. There is a lot to take look at, and you find it under the headings at the top of this page.
Below you find news and the latest updates.

Heartly welcome!
Lena Maria Vendelius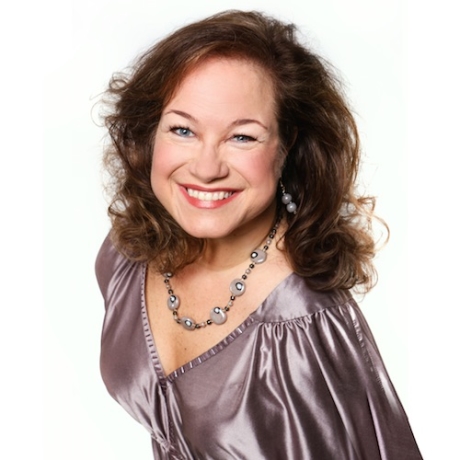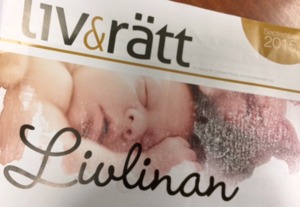 The other day I received in my mailbox a very interesting leaflet with information about "Lifeline". An organisation that exists to help women who are considering abortion or who have had an abortion. I was so happy to read about their work.

I have been travelling in southern part of Sweden and had 5 evenings in different Pentecostal churches with a pastor namned Tommy Dahlman. Joakim Holgersson, my pianist, was also with me and accompanied. Tommy interviewed me these evenings about dignity, quality of life and human rights. These are important issues in the community and in the world we live in.
Read the whole blog »
Would you like to receive Lena Marias' personal newsletters? Fill out the form: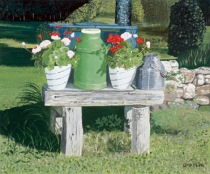 Lena Maria is part of the Mouth- & Foot-painters together with around 800 artists from all over the world.

READ MORE»