I'm happy to see that you've found my home here in the internet world. I hope you'll enjoy yourself. There is a lot to take look at, and you find it under the headings at the top of this page.
Below you find news and the latest updates.

Heartly welcome!
Lena Maria Vendelius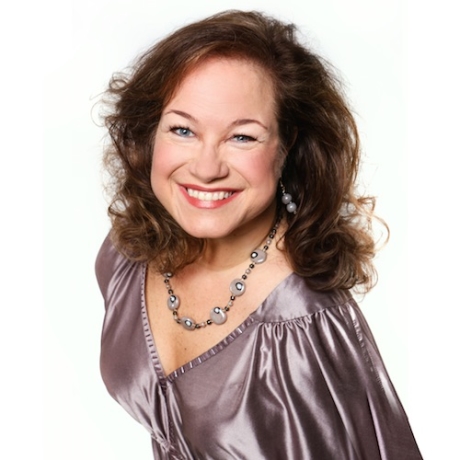 A dazzling smile is not just a beauty issue; it is about health too. Poor oral hygiene can, in addition to problems with teeth and gums, lead to diseases in other parts of the body. An extra reason to be careful with the teath brushing. With Forever Bright Toothgel you will get a head start to a healthier and fresher mouth.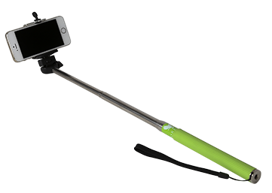 Selfiestick

With Forever Bright Toothgel you give your teeth really good conditions. Cleans and cares, and as a bonus you get a healthy and fresh breath. The first 8 who buys Bright Toothgel in June get a selfiestick for free.

The offer is valid while stocks last.
Read the whole blog »
Would you like to receive Lena Marias' personal newsletters? Fill out the form: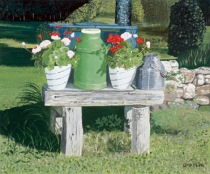 Lena Maria is part of the Mouth- & Foot-painters together with around 800 artists from all over the world.

READ MORE»