I'm happy to see that you've found my home here in the internet world. I hope you'll enjoy yourself. There is a lot to take look at, and you find it under the headings at the top of this page.
Below you find news and the latest updates.

Heartly welcome!
Lena Maria Vendelius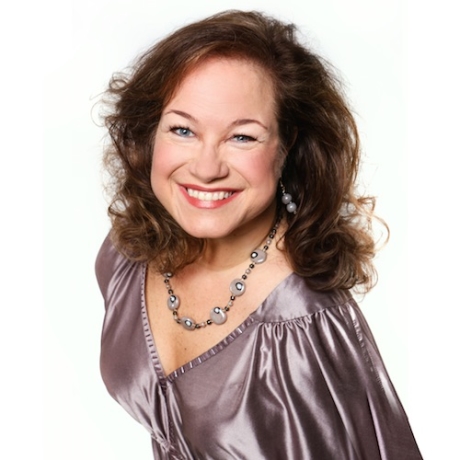 Now it's terribly long since I wrote a blog. For those of you who follow me through Facebook, Twitter or Instagram, it's no news that this fall has been filled with a lot of concerts and travelling for me. For example, two times I've had the great pleasure to visit our neighbors in Norway. In the summer I sang on "Skærgårdssång" in Langesund and in November, the band and I went to Bergen. In November, we had in my homecity a total of 4 hours of sun. Then we came to Bergen (where it always rains) and got a whole day with a blue sky and bright sunshine. Fantastic! We also had a concert in the evening in the beautiful St. Markus Church with a lovely audience.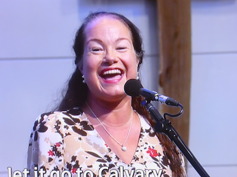 In September, my musicians and I did a concert tour in South Korea. We did several concerts, one of them in a newly built church in the middle of Seoul. The largest church that holds 6,000 people in the audience (if I understood correctly). We parked the car on the floor -6. They have built the church in the ground including garage at the bottom, instead of building a high building. Awesome!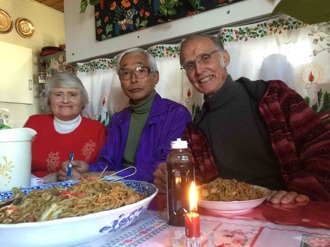 Now, in December, I've been to Japan on a 12-day concert tour. There have been small concerts this time with an audience from only 100 to 700 people. As always, I enjoy the Japanese audiences and "Japan In My Heart", now translated by my friend Rutsuko Bedow into Japanese, they really like. .
I also had the great pleasure to revisit several of my friends. First Bosse & Kerstin Dellming in Fuji and then wonderful Marianne and Tommy Bylund at the Swedish Embassy where my assistant and I also stayed over.
But now it will be fantastically nice to come home and enjoy the Christmas and New Year celebrations. I have worked very hard this year. Seven concert tours abroad, a lot of performances in Sweden. And, to be honest, the most enjoyable of all... I have started a shop. So far I do most of my selling in the webshop. Maybe it's because my shop in Jönköping open only on Wednesdays and Saturdays while the webshop always is open!
Read the whole blog »
Would you like to receive Lena Marias' personal newsletters? Fill out the form: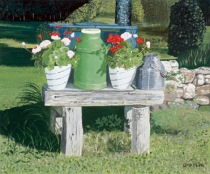 Lena Maria is part of the Mouth- & Foot-painters together with around 800 artists from all over the world.

READ MORE»