I'm happy to see that you've found my home here in the internet world. I hope you'll enjoy yourself. There is a lot to take look at, and you find it under the headings at the top of this page.
Below you find news and the latest updates.

Heartly welcome!
Lena Maria Vendelius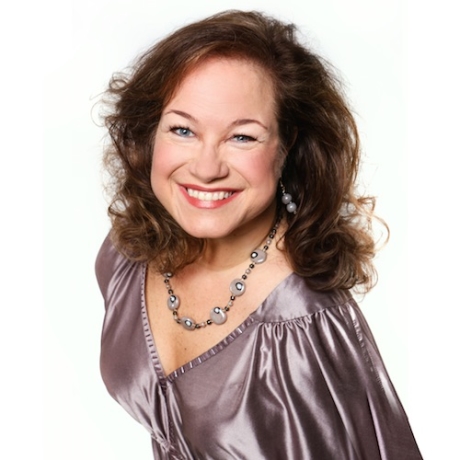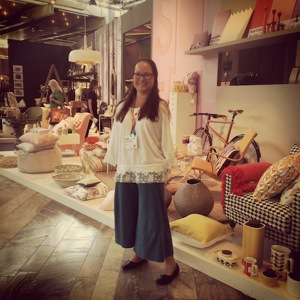 Having recently returned from "Formex" at Stockholm International Fairs, I am so inspired and it feels so great to get to work and let the autumn start. Over the next few weeks, my webshop will expand and what I sell in my shop on Östra Storgatan 52 in Jönköping will be available to order via internet too.
You who've looked into my online store have already seen a lot of products already available to choose from. My own CDs, DVDs, books and original paintings are there, as are some reproductions of the Mouth & Footpainters. I am a distributor for Forever's Aloe Vera products and many of them are also available to order.
Read the whole blog »
Would you like to receive Lena Marias' personal newsletters? Fill out the form: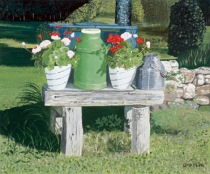 Lena Maria is part of the Mouth- & Foot-painters together with around 800 artists from all over the world.

READ MORE»