I'm happy to see that you've found my home here in the internet world. I hope you'll enjoy yourself. There is a lot to take look at, and you find it under the headings at the top of this page.
Below you find news and the latest updates.

Heartly welcome!
Lena Maria Vendelius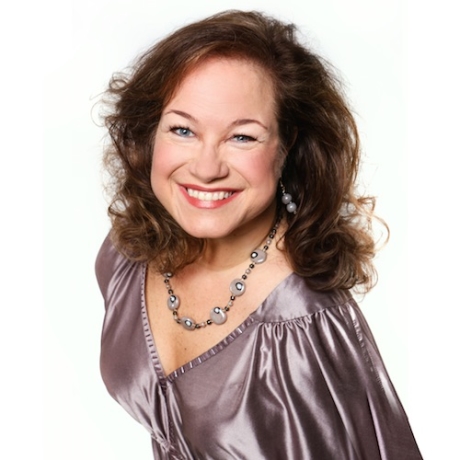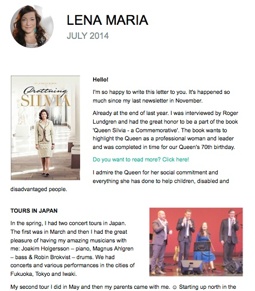 I send two newsletters per year. One in May and one in November. But this spring has been so intense that the newsletter did not get away until now in July. If you are not among the more than 9,000 who already receive my letter but want my letter, go to the first page and scroll down at the bottom of the page. There you can fill in your name and email address.
It was really fun to write the newsletter this time since it's happened so much the last six months. I got to be a small part of a book about our Queen of Sweden, did two tours in Japan, opened the "Shop Lena Maria" etc. etc.
Read the whole blog »
Would you like to receive Lena Marias' personal newsletters? Fill out the form: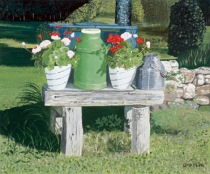 Lena Maria is part of the Mouth- & Foot-painters together with around 800 artists from all over the world.

READ MORE»