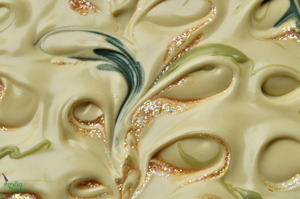 I am so happy to have got to know Carina Folkesson from Bankeryd, the same town that I grew up in. She started making organic soaps a few years ago and now I sell them in my store.
Buying things with good quality, good both for myself and others, Organic and Fair Trade, has become more important over time for me.

How do we take care of each other? Our nature and earth? And ourselves?
Love and care is needed more than ever. So wonderful to give and great to get surrounded by. But difficult, so it is easy to make mistakes, have too little patience and be quick to judgment and opinions.
Now we have had a good week with fantastic summer weather. Hopefully the weather will help us here in northern Europe to become happier, warmer and friendlier people.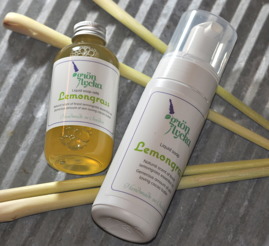 Lovely foaming pump soap
with lemongrass scent
Lovely natural aroma of the finest lemongrass oil.

Luxurious dispenser that offers a lasting and abundant soft lather. We also offer refill bottles.

Now 89 SEK (ordinary price SEK 99)

ORDER HERE!