Ljusstake/Candle Holder - Adventsstake Gris/Advent Holder Pig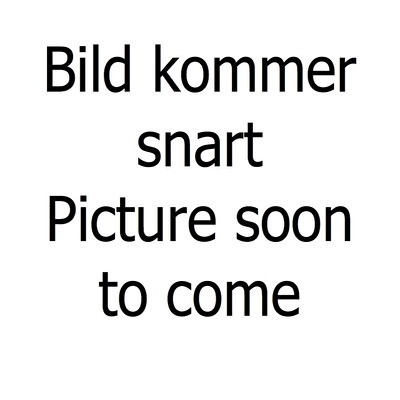 Price:
419 kr
Inc. 25% Tax
Type:
Adventsstake Gris/Advent Holder Pig
Sold Out
Adventsljusstake Gris för 4 st. julgransljus.
Färg:
Röd
Tillverkad av Spegels som startade redan 1929 och som idag är ett familjeföretag med en kollektion som ständigt förändras. Produkterna är mestadels egendesignade med en uppdaterad form och stil med grund i svenska hantverkstraditioner. Största delen av kollektionen är svensktillverkad och sker i nära samarbete med deras hantverkare. Materialen de arbetar med är järn, trä samt textil.
I rullistan finns att beställa det jag har i lager.
På hemsidan
www.spegels.se
kan du se hela sortementet.
Maila mig
om du vill beställa något som jag inte har i lager.
_______________________________________________________________________
Advent candle holder Pig for 4 pcs. Christmas tree candles.
Color:
Red
Manufactured by Spegels that started back in 1929 and is today a family business with a collection that is constantly changing. The products are mostly self-designed with an updated form and style with basis in the Swedish traditions of craftsmanship. Most of the collection is Swedish-made and is in close collaboration with their artisans. The materials they work with are iron, wood and textiles.
In the drop down list you can order what I have in stock.
On the website
www.spegels.se
you can see all variety ments.
Email me
if you want to order something that I don´t have in stock.