The 'Lena Maria Shop' is a webshop located in Sweden
that distributes goods all over the world!
Store Lena Maria has moved. The store space I rented for almost four years at Östra Storgatan in Jönköping is now being converted into a hairdressing salon. In the days between Christmas and New Year I moved out with the help from my family, friends and assistants to my house on the countryside. Now all the goods are neatly on shelves again, but well stowed to fit.
My shop will continue as a webshop and to welcome you, I have free shipping until the end of February! Christmas items are on 50% sale as well, and more to find.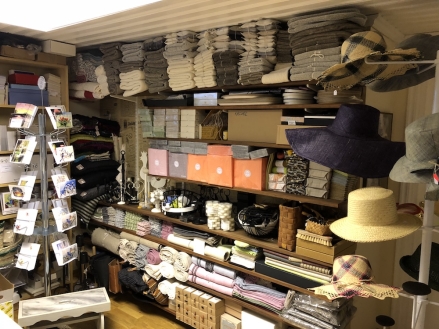 Read all news »
Shop Lena Maria is a gift shop with:
The store contains Lena Marias' CDs, DVDs, books and original paintings as well as reproductions in the form of posters, trays, jigsaw-puzzles, books, cards and calendars of
Mouth & Footpainters
.

Lena Maria is also an Independent Business Owner of Kyäni's health products.

A warm welcome!
Lena Marias original paintings
Lena Maria is an independent distributor of Kyäni that offers both nutritional supplements and skin care products