The 'Lena Maria Shop' is a webshop located in Sweden
that distributes goods all over the world with:
Lena Maria is also an Independent Business Owner of: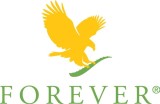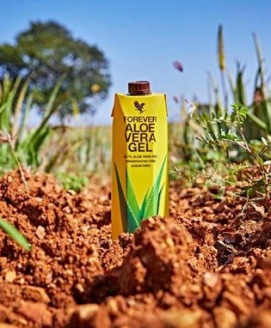 Lena Maria is an Independent
Forever Business Owner.
Shortly more info will come!
Email me if you have any question.
Product Catalog (in Swedish)
Here you will find the full range
of all the amazing products.
Take a look and let yourself be inspired!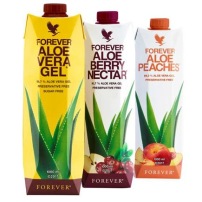 Lena Maria is an independent distributor of Kyäni that offers both nutritional supplements and skin care products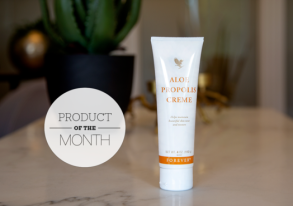 With its abundance of skin care ingredients, Aloe Propolis Creme has become one of our most loved products. Propolis is a popular skin care ingredient, made from diligent bees that use propolis to seal and protect their nests. In this cream you will also find our Aloe Vera, Chamomile, Allantoin, Beta Carotene and Vitamin E. Aloe Propolis Creme makes your skin relaxed and soft and beautiful honey fragrant. The cream can be used throughout the body, even you with sensitive skin.

Benefits
For dry skin all over the body
Softening and moisture preserving formula
Skin Care Aloe Vera, Propolis, Chamomile and Allantoin
Lovely creamy texture with light scent of honey

Tip
To make Aloe Propolis Creme more fluid and lasting, mix it with our moisturizing spray Aloe First. It contains, among other things, aloe vera, propolis, vitamin E, turmeric and eucalyptus.

Month +
When purchasing the month's product Aloe Propolis Creme, we donate 3 SEK / tub to the charity organization Rise Against Hunger, which distributes food and necessities to the world's most vulnerable areas to counter hunger need.

Email me if you want to place an order!
Read all news »