I'm happy to see that you've found my home here in the internet world. I hope you'll enjoy yourself. There is a lot to take look at, and you find it under the headings at the top of this page.
Below you find news and the latest updates.

Heartly welcome!
Lena Maria Vendelius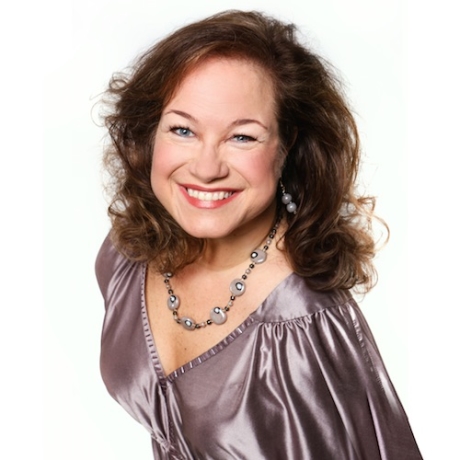 I am so happy! 500 people are now subscribing to my channel. My goal is 1000 people. Why you might wonder... Well, when you reach 1000 subscribers you can allow a few seconds of advertising on my channel and then I can also get a small amount per view and in the end get a small, small income on it. As a "cultural worker" I have no income from my singing for at least three months so I have to find new ways. It doesn't cost you anything to subscribe. You just press a red button below the movie that says Subscribe. (youtube.com/lenamariacom) If you haven't logged into YouTube before, they might ask you to create an account and it is completely free of charge. Thanks in advance for your help!
Read the whole blog »
Would you like to receive Lena Marias' personal newsletters? Fill out the form: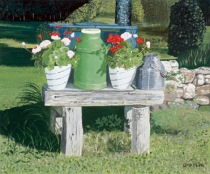 Lena Maria is part of the Mouth- & Foot-painters together with around 800 artists from all over the world.

READ MORE»