I'm happy to see that you've found my home here in the internet world. I hope you'll enjoy yourself. There is a lot to take look at, and you find it under the headings at the top of this page.
Below you find news and the latest updates.

Heartly welcome!
Lena Maria Vendelius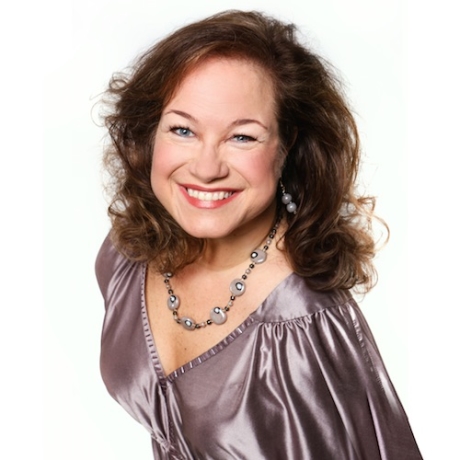 Now everything is getting ready for the tour in Japan. I just finished the tour schedule here on the website. It will be great fun to sing and meet all wonderful Japanese again.
Read the whole blog »
Fleuresse Go Kit has arrived!
Fleuresse Go Kit has been designed to be as simple as possible. Thanks to bottles in a handy size, Go Kit is perfect for traveling. With its 8 ml (5 ml for Eye Cream), it's easy to fit in the hand luggage and also meets the volume requirement for liquids allowed on board, ensuring you can be Be Timeless wherever you travel.
Thanks to the stylish packaging and affordable price, Fleuresse Go Kit is also a perfect gift for both friends and family members.

Two different Go Kits are available, Go Kit 5 and Go Kit 3:

Go Kit 5
Fleuresse Boosting Cleanser
Fleuresse Serum
Fleuresse Day Crème
Fleuresse Night Crème
Fleuresse Eye Crème

Go Kit 3
Fleuresse Boosting Cleanser
Fleuresse Serum
Fleuresse Eye Crème

Get your own Go Kit today!

You find Kyäni's full catalog on lenamariak.kyani.net.
Choose the right foods
to keep skin glowing
As we age, our skin becomes thinner, losing support from collagen, elastin and fat. Therefore, it does not look full and smooth. The blood vessels that lie behind the skin become more visible and crack more easily, resulting in stains and bruises, and being out in the sun create wrinkles, pigment stains and dryness.

Fortunately, your skin responds to the rest of the body on good nutrition.

Would you like to receive Lena Marias' personal newsletters? Fill out the form: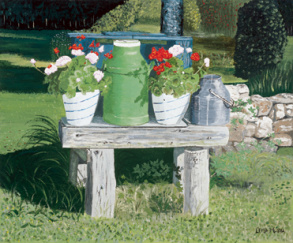 Lena Maria is part of the Mouth- & Foot-painters together with around 800 artists from all over the world.

READ MORE»