I'm happy to see that you've found my home here in the internet world. I hope you'll enjoy yourself. There is a lot to take look at, and you find it under the headings at the top of this page.
Below you find news and the latest updates.

Heartly welcome!
Lena Maria Vendelius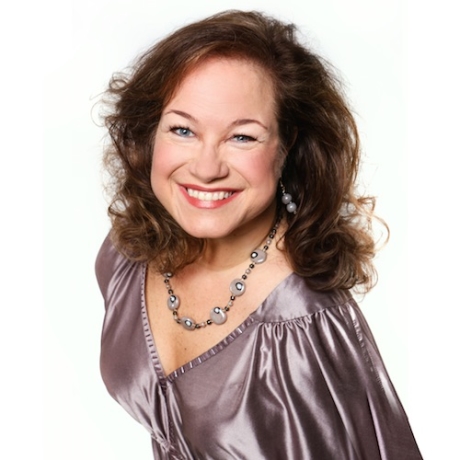 Founder & Executive Director Wasan and his wife Chariya are doing a sponsored 70 km cycle ride from Ayudthaya to Rainbow House in Bangkok on Sunday 28th January 2018. This is a grueling ride in the intense heat, and it will be a very difficult challenge for them!
They are doing this to raise money for the orphanage CCD that I support through my Lena Maria & Friends Foundation. Please dig deep and sponsor them to make it worth the pain! All donations help - big or small!

Go to the sponsorship page: https://www.justgiving.com/fundraising/wasanchariya
Thank you so much!
Read the whole blog »
The spring card collection is now available from the Mouth & Foot Painters. With double cards and stationery (including envelopes) as well as postcards and gift cards. And to my great pleasure, one of the gift cards is one of my paintings!
Read all news »
5 tips to start spring right
Spring has come
and with it many opportunities to nurture your well-being. Warmer weather and the rejuvenating spirit of the season can be motivating for improving your well-being. Here are a couple of activities you can try out to live a healthy lifestyle while celebrating Spring!
Would you like to receive Lena Marias' personal newsletters? Fill out the form: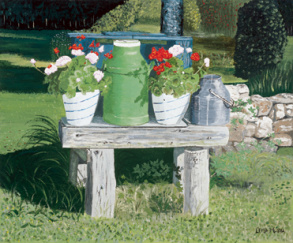 Lena Maria is part of the Mouth- & Foot-painters together with around 800 artists from all over the world.

READ MORE»