I'm happy to see that you've found my home here in the internet world. I hope you'll enjoy yourself. There is a lot to take look at, and you find it under the headings at the top of this page.
Below you find news and the latest updates.

Heartly welcome!
Lena Maria Vendelius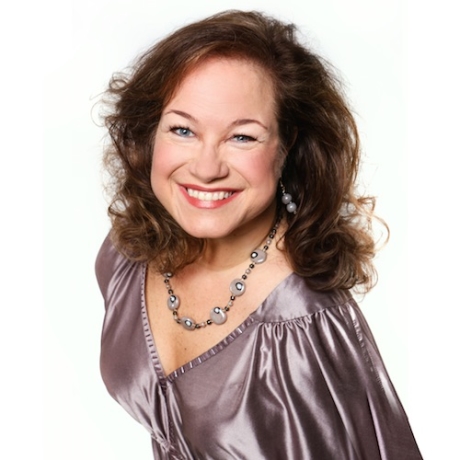 Lena Maria runs a webshop with Swedish handcraft
and Fair Trade plus her own CDs and more
and distributes goods all over the world!

Lena Maria is also an independent distributor of Kyäni that offers both nutritional supplements
and skin care products

Would you like to receive Lena Marias' personal newsletters? Fill out the form: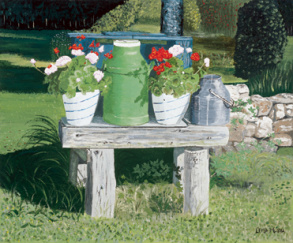 Lena Maria is part of the Mouth- & Foot-painters together with around 800 artists from all over the world.

READ MORE»