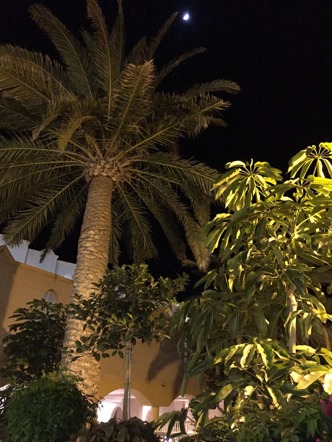 ...and it's already February. Time flies!

But maybe that's because I'm having so much fun? After selling killer deal at the Christmas sale in my shop and then enjoyed a nice New Year celebration in happy friends and neighbors company, Putte, my fiancé, and I went to Fuerteventura and had two weeks of vacation. It was a windy island, rattling dining, lousy coffee and rock hard beds ... but we enjoyed the sun and each other and had a nice time. Felt like vitamin D filled our bodies and we slept nearly eleven hours each night.

To be away was good but to come home is the best !!!!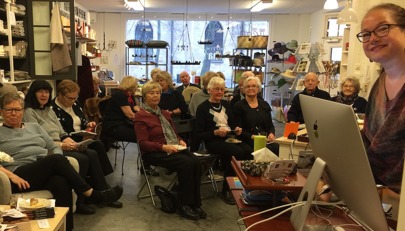 And after having cleaned out Christmas at home and in the shop and tossed garbage and a lot of cardboard boxes from the store, I welcomed the first group senior citizen to my shop. 24 men and women with a majority of women took seats in the shop with coffee cups and homemade pastries and cookies on the plate in their hands. When they all had finnished the coffe I sang and talked and entertained and then they "shopped till they dropped". Really fun!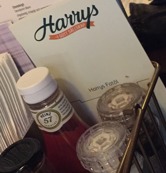 I also went to Sandhems Pentecostal church and spoke and sang at a women's breakfast. It was a really enjoyable morning and not so far to drive either.

But then it is nice to be entertained yourself also, so last night we went to Mia Isaksson's quizz at a restaurant in the city.
Tasty dinner and fun !!